Provider & Self-Referral to The Orenda Center of Wellness
Providers please email the following if available:
client's most recent diagnosis, most recent history and physical, current medication list, recent lab work, and any recent assessments.
Follow up with your referral at 240 -831 -4873
Please fax this form to 240 -366 – 1851
or email this form to Info@theorendacenter.com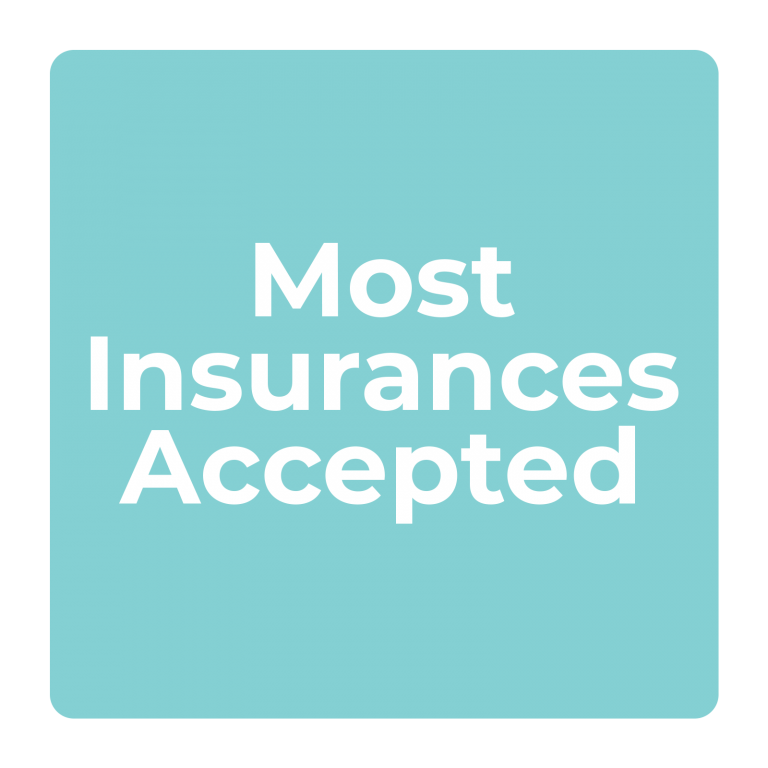 There is a large gap in Maryland regarding mental health and substance abuse services provided to those who are on medical assistance as well as women-centered substance abuse treatment facilities in Maryland.
We are so excited to be filling those gaps this Summer!
Orenda will be providing both inpatient and outpatient services to those in Maryland struggling with a co-occurring diagnosis regarding mental health and substance abuse. We will focus on transitional services to prevent gaps in care and extend supportive treatment.